With technology in full swing, making information easier than ever to obtain, you may feel that attending a conference would become antiquated. In actuality, attending a professional conference has many benefits to not only you, but your company as well. It will renew your excitement about the work you do, get to meet online friends and colleagues, you will learn industry trends and how to implement them, allow you to evaluate new vendors, make connections with industry media and JUST HAVE FUN.
Now, interested in attending a Commercial Real Estate Conference in the upcoming year? Luckily for you, here is a comprehensive list!
January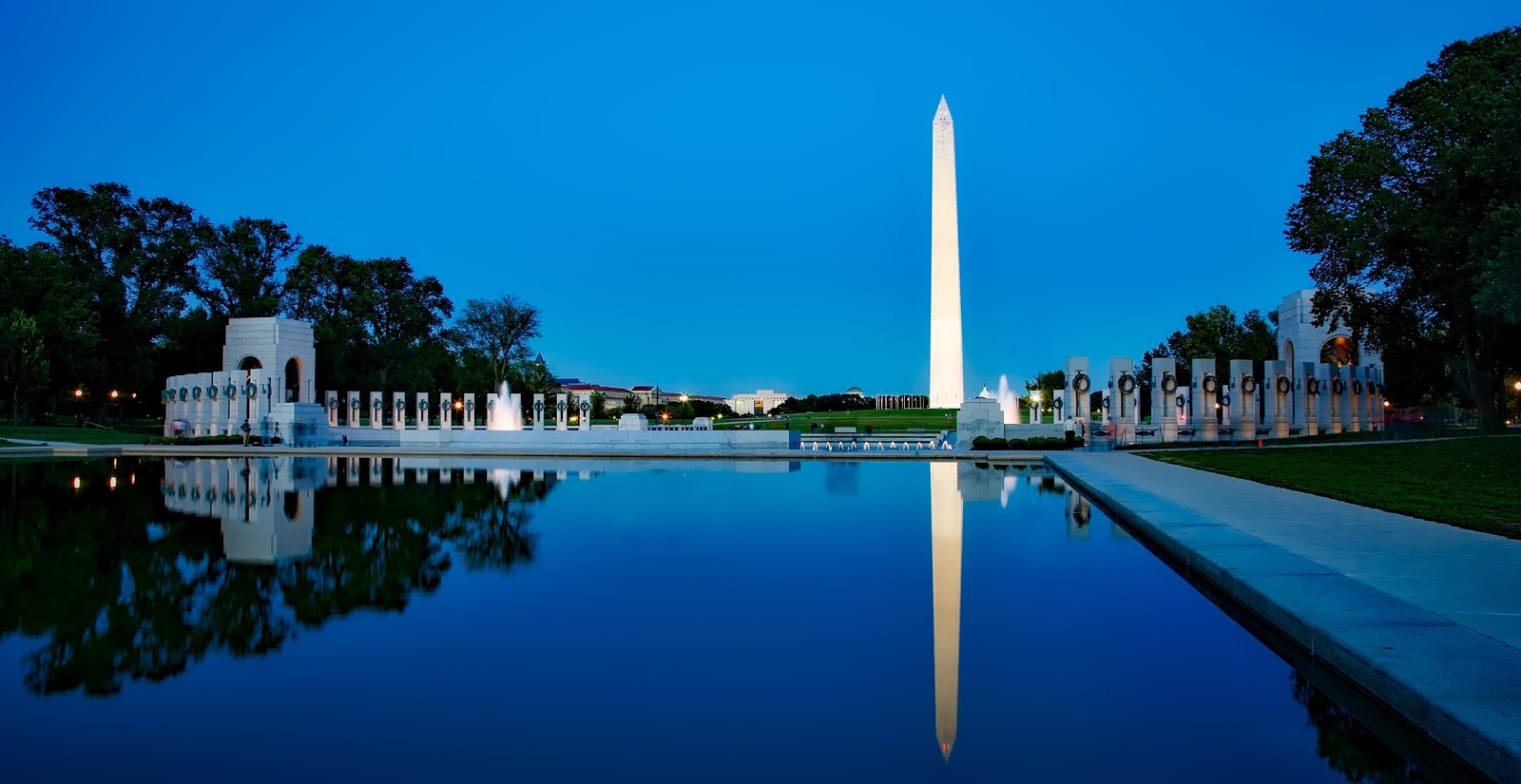 Mid-Atlantic Chapter's CRE Tech Symposium is a fast-paced, thought-provoking half-day symposium on the advanced technologies disrupting the CRE marketplace. Subject matter experts from around the country converge on DC to share how the most innovative organizations are using technology today and forecast what the future holds.
February

The CORFAC Conference is an interactive session which seeks the current trends of real estate. The high energy session will offer various insights on adapting to drastic changes in the commercial industry. Most prominently, the factors which are ruling the commercial industry is highly focused.
March

RealShare Apartments East brings together the most important topics and brightest minds in the multifamily community. Join the industry's top owners, investors, developers, brokers & financiers and more from across the country as they gather and share their insight and outlooks for the marketplace.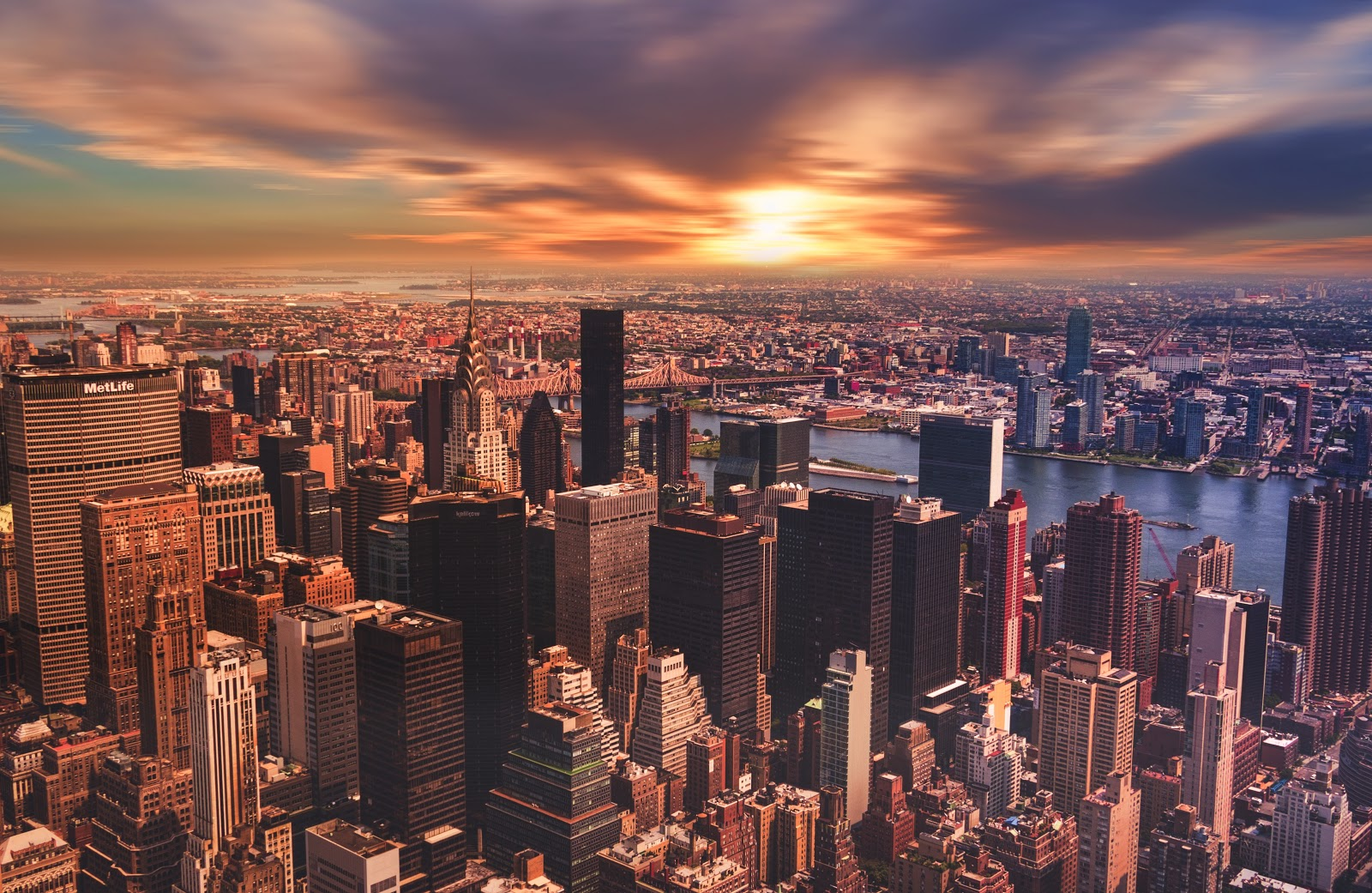 Regional Deal Makings are a one-stop for education, networking and deal making. These two-to-three day regional events provide opportunities to gain information about the most current industry issues, and meet and make deals with colleagues doing business in the same region.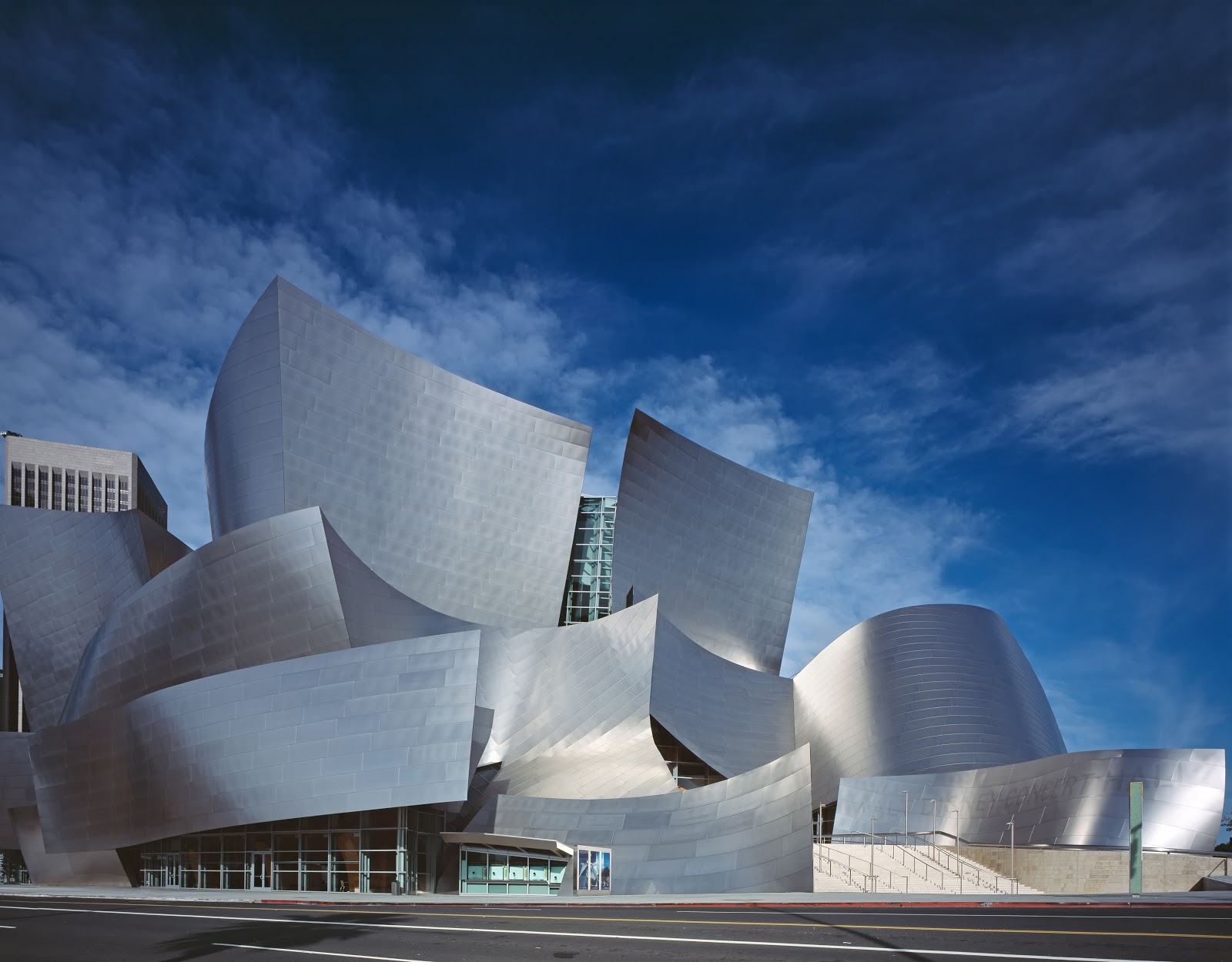 Over two days, thousands of startups, entrepreneurs, investors and commercial real estate professionals from around the world will attend the CREtech Los Angeles Conference at the historic Shrine Expo Hall. All of the major tech trends in office, industrial, retail and multifamily including CoWorking, Data, A.I., ConTech and more will be discussed by those leading the tech revolution in CRE.
April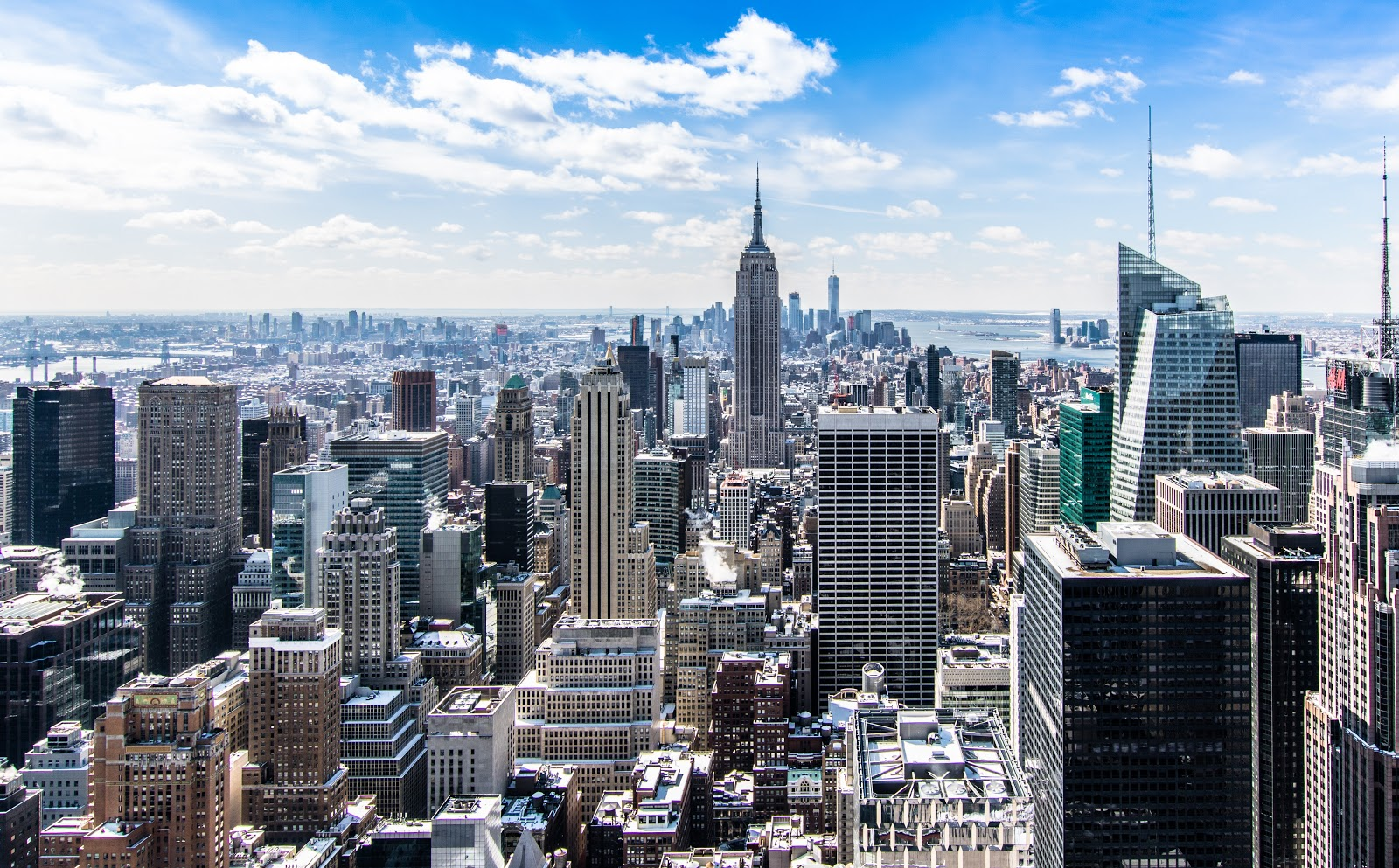 The 17th GlobeSt Net Lease Conference will bring together the industry's most influential and knowledgeable real estate executives from the net lease sector. Gain insights from the experts and prepare your transactions & investments for continued success. Join senior leaders representing the industry's top owners, investors, developers, brokers, financiers and more to gain insights from thought-leaders and network with the industry's most active professionals.

Network with CRE experts, socialize with fellow SIORs, and learn from industry leaders in the historic and beautiful nation's capital. This conference includes special sessions for young professionals and investors!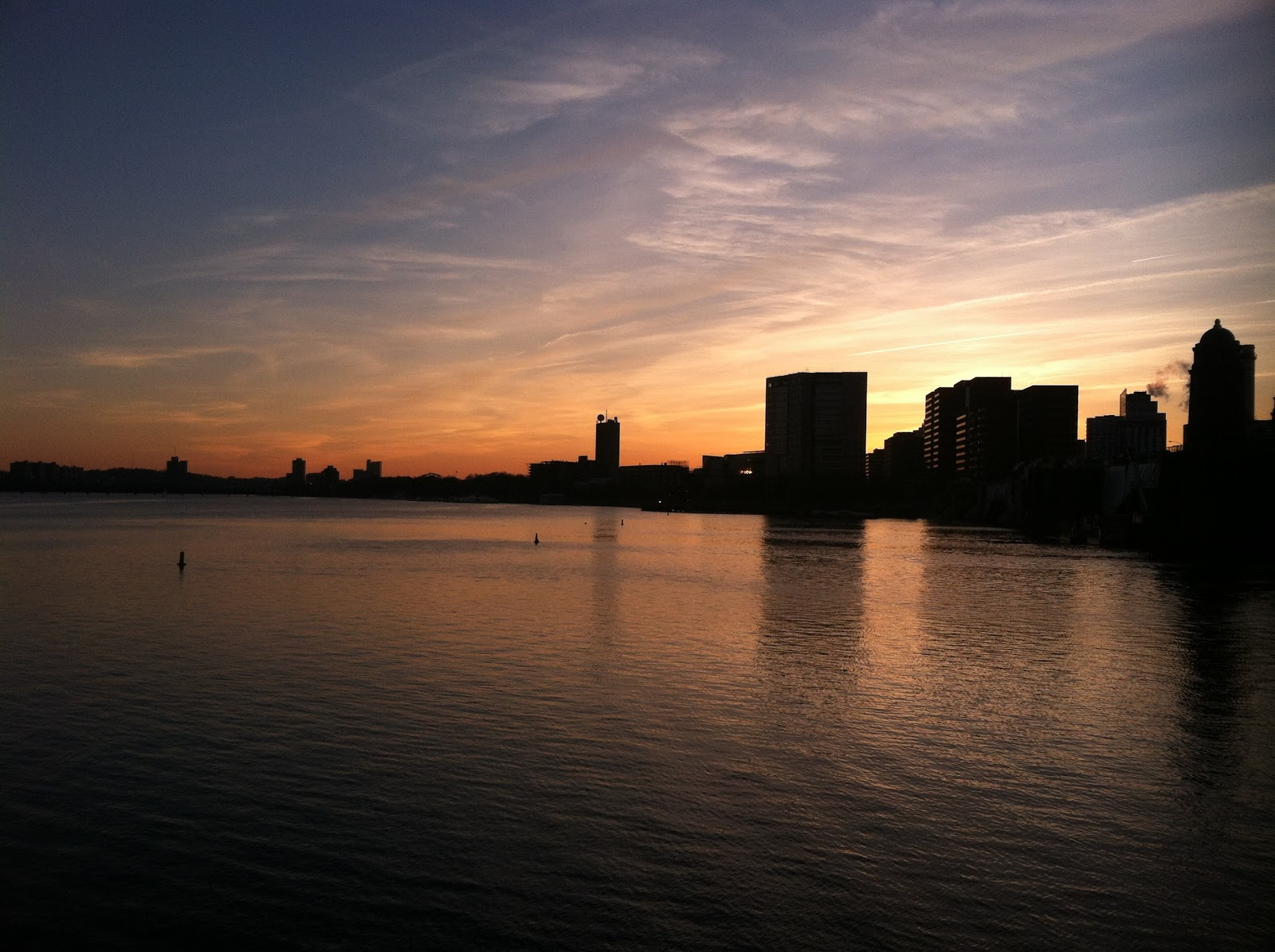 CREtech is where the commercial real estate industry comes to discover all things tech. Our mission at CREtech is to connect the commercial real estate and tech sectors, bringing a new age of innovation and growth to the industry. Our events bring together thousands of commercial real estate and tech professionals each year. We provide a fun, casual and candid atmosphere to learn about innovation in the industry.
May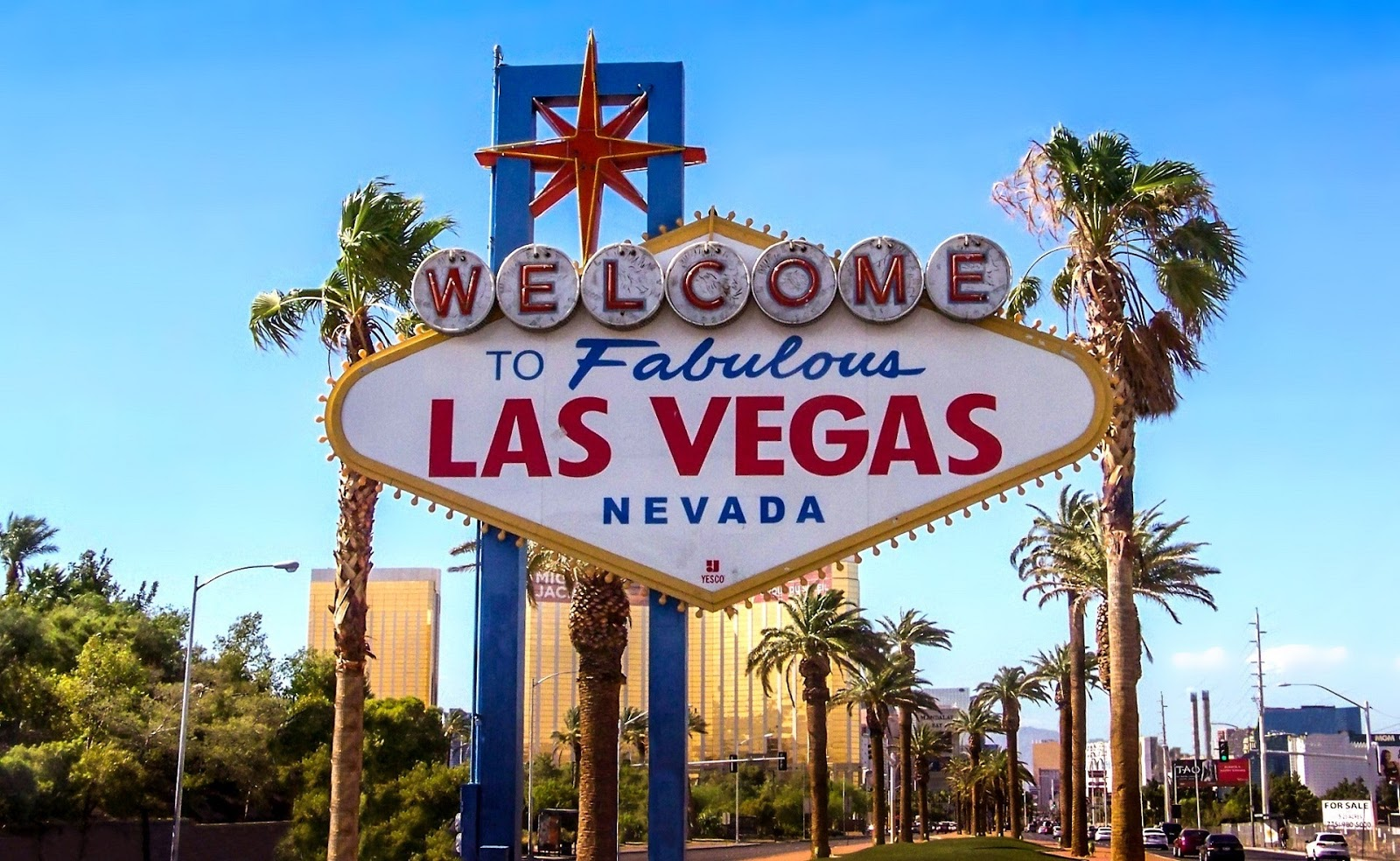 RECon is your opportunity to: Revitalize your professional network on our unparalleled show floor, hosting top-level industry players. Gain insight into the future of the industry through our sessions with pioneering thought leaders. Connect with colleagues from leasing, marketing, retail, management, research, construction and design as well as investors, brokers, developers and many others. Be the first to experience our Innovation Exchange featuring technology that is transforming the industry. Take part in open and authentic conversation about the state of diversity in retail real estate and overcoming the obstacles vital to our industry's success.
June

This year's conference theme of the focuses entirely on changing the workplace, the future of cities, sustainability, and other real estate trends. Ticket price provides admission to the 1-day Summit including breakfast, morning/afternoon coffee breaks and lunch plus the closing cocktail reception.
Each ticket purchased gets you into BOTH Realcomm and IBcon. These two co-located conferences bring together 13 dynamic education tracks, an expo floor that boasts state-of-the-art technology products and services specifically for the commercial and corporate real estate industry and opportunities to network with visionary leaders and experts in the industry.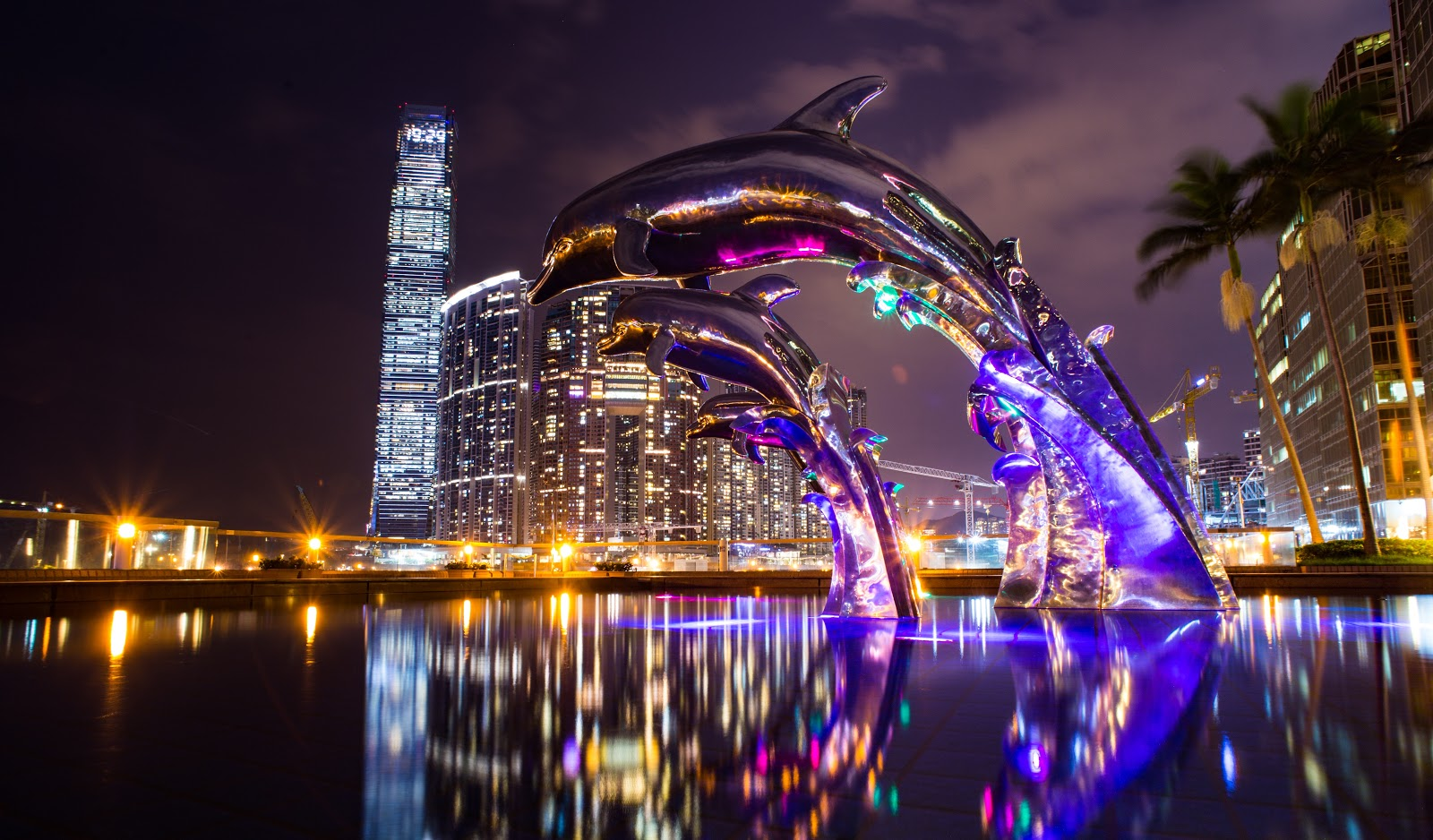 See the latest innovative products and services designed to make your building run more efficiently and get your tenancy to max capacity. You'll learn from the best by day with plenty of opportunities for evening networking. In just three days you'll gain the momentum you need to optimize your building operations and elevate your career.
July

This is the premier annual event for real estate valuation professionals to gather for education seminars, dynamic speakers, knowledge sharing, networking and, of course, product and service shopping.
September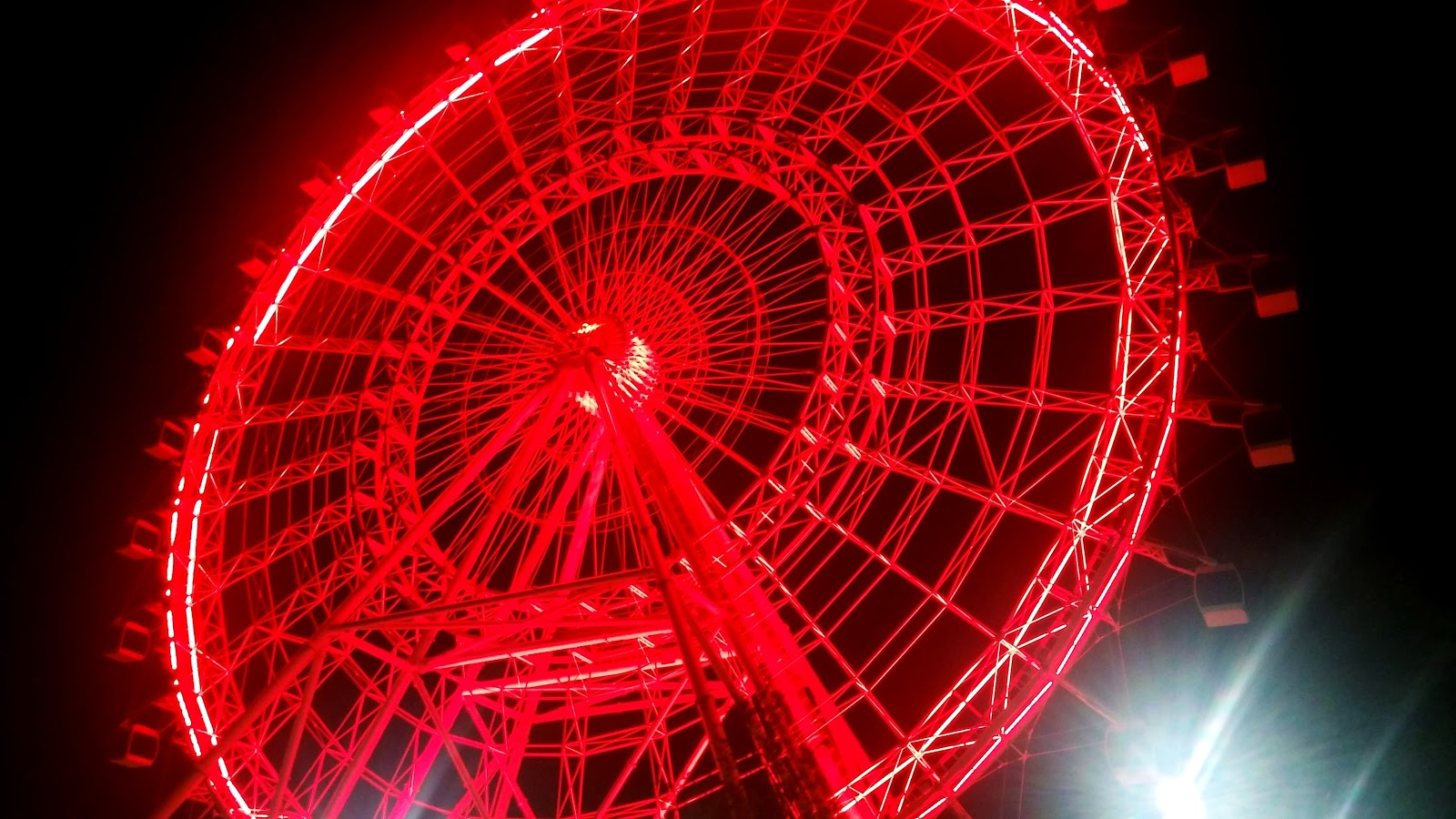 At the CREW Network Convention and Marketplace, attendees will expand their network, be inspired, and hear the latest on what's happening in commercial real estate. In addition to a strong lineup of sessions, speakers and learning excursions, the convention also serves as a platform for 1,200+ commercial real estate professionals from all over the world to network.
October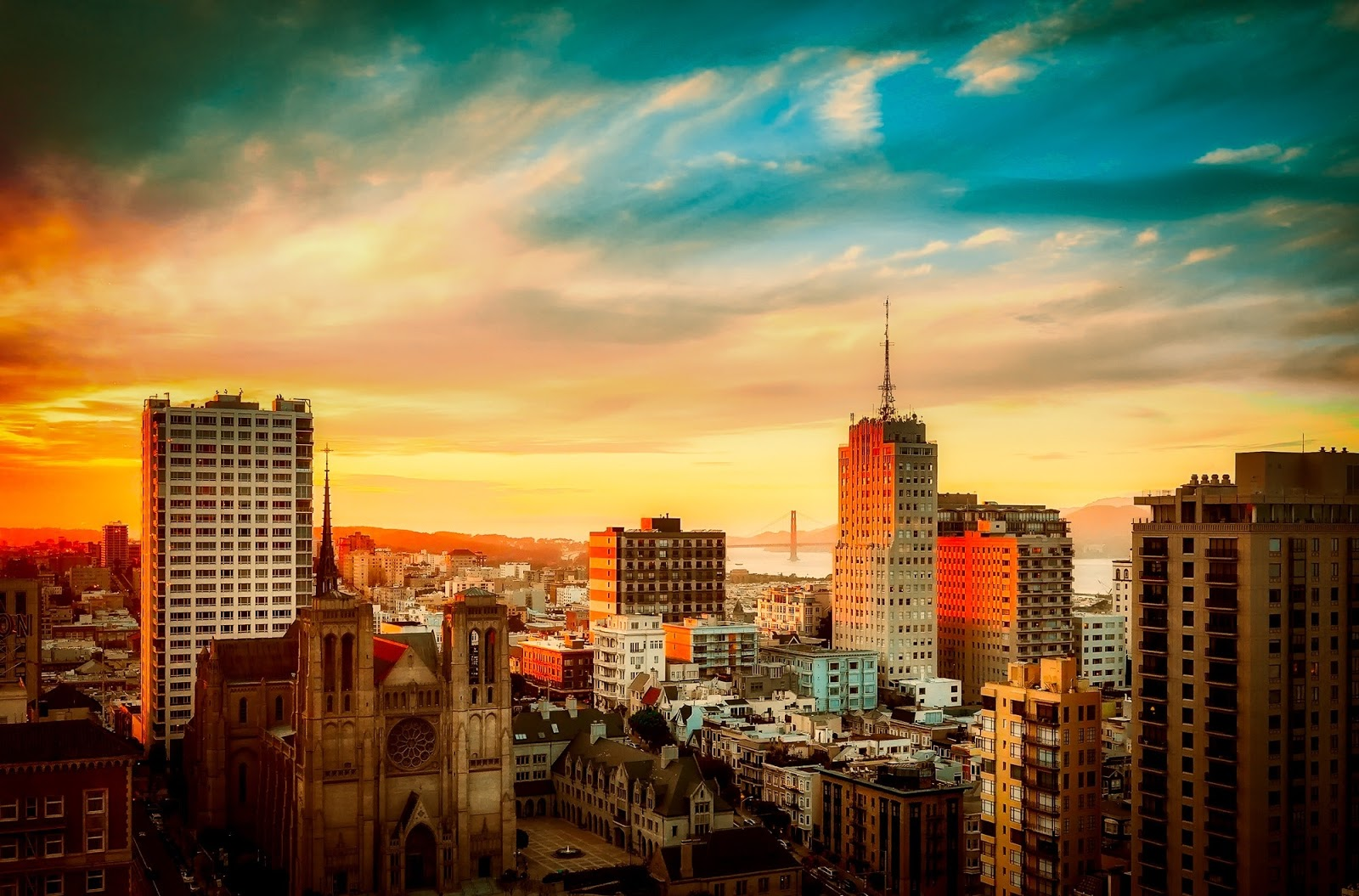 CCIM Institute members are encouraged to attend spring and fall governance meetings, which help shape this organization and its role in the commercial real estate industry. Member volunteers can access key documents and other meeting information via their CCIM Connect communities.

There's no better opportunity for you to touch base with your peers and seize the opportunities you'll find at this fall conference. The highlight is a Welcome Reception. Strengthen existing partnerships and expand your network with new connections during this kick-off event. Meet fellow conference attendees, sponsors and exhibitors who can help you achieve your business goals.

Spend time networking with CRE experts, socializing with fellow SIORs, and learning from industry leaders.
All Fall World Conference activities will take place at the Hilton Portland Downtown, unless otherwise noted. Located in Portland's business and entertainment district and one block from the MAX Light Rail System, this hotel offers easy access to top attractions including the Portland Saturday Market, the Oregon Museum of Science and Industry, the Portland Art Museum, and many shopping and dining options. Rooms have been blocked for attendees at the Hilton Portland Downtown and its boutique sister-property, The Duniway Portland, a Hilton Hotel, conveniently located across the street. From both locations you can walk to music and theater venues, tax-free shopping, Providence Park, craft breweries, and more.
November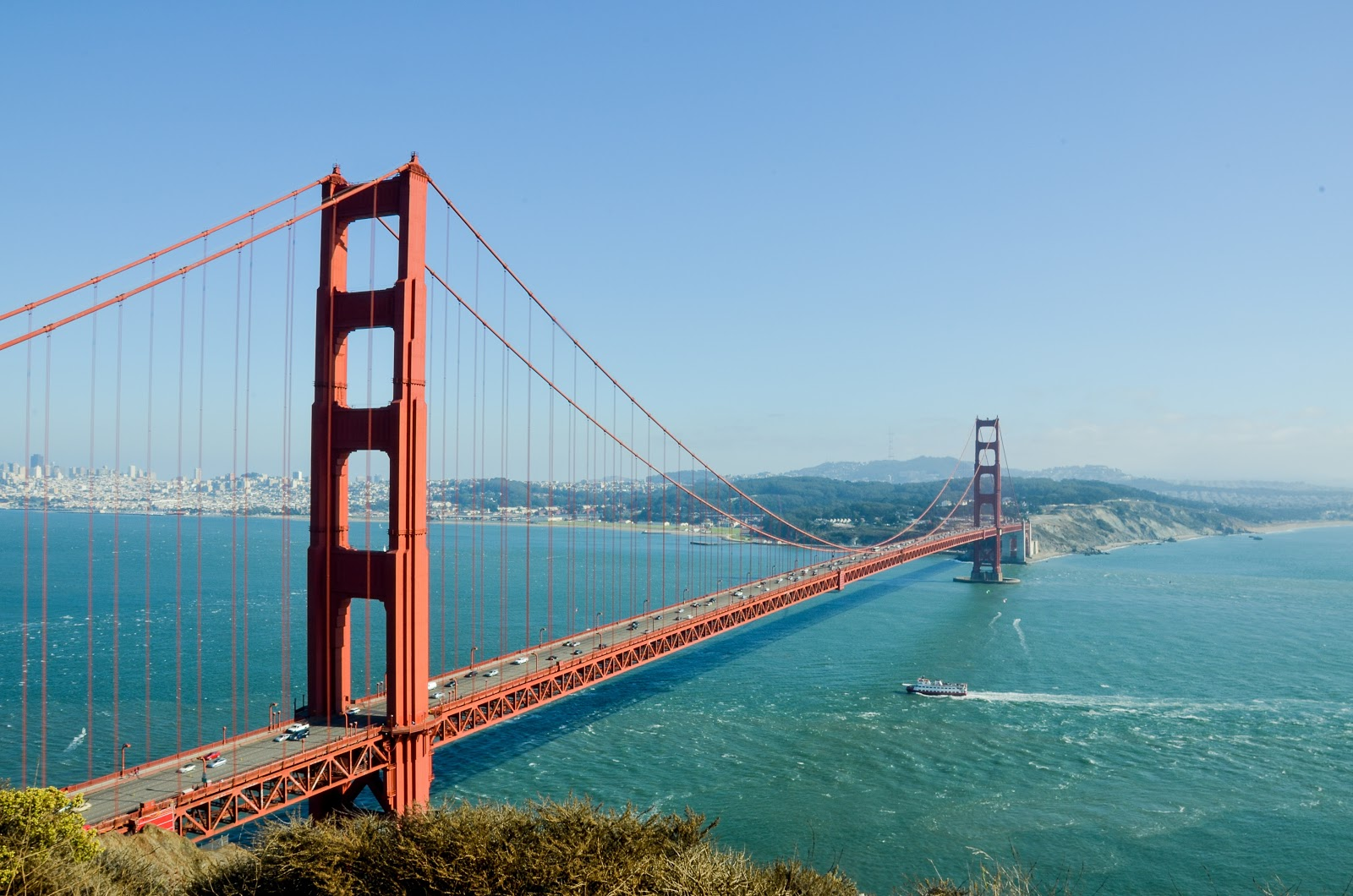 Every fall, real estate professionals from across the US and around the world come together for the annual REALTORS® Conference & Expo. This annual four-day event includes: 100 education sessions, featuring nationally recognized speakers, trainers, and industry experts, who discuss timely topics and critical issues of value to REALTORS® 400+ industry vendors at the expo, who present the latest innovative tools just for real estate professionals
Unlimited networking and referral-building opportunities, including special events, networking lounges, and the expo show floor
December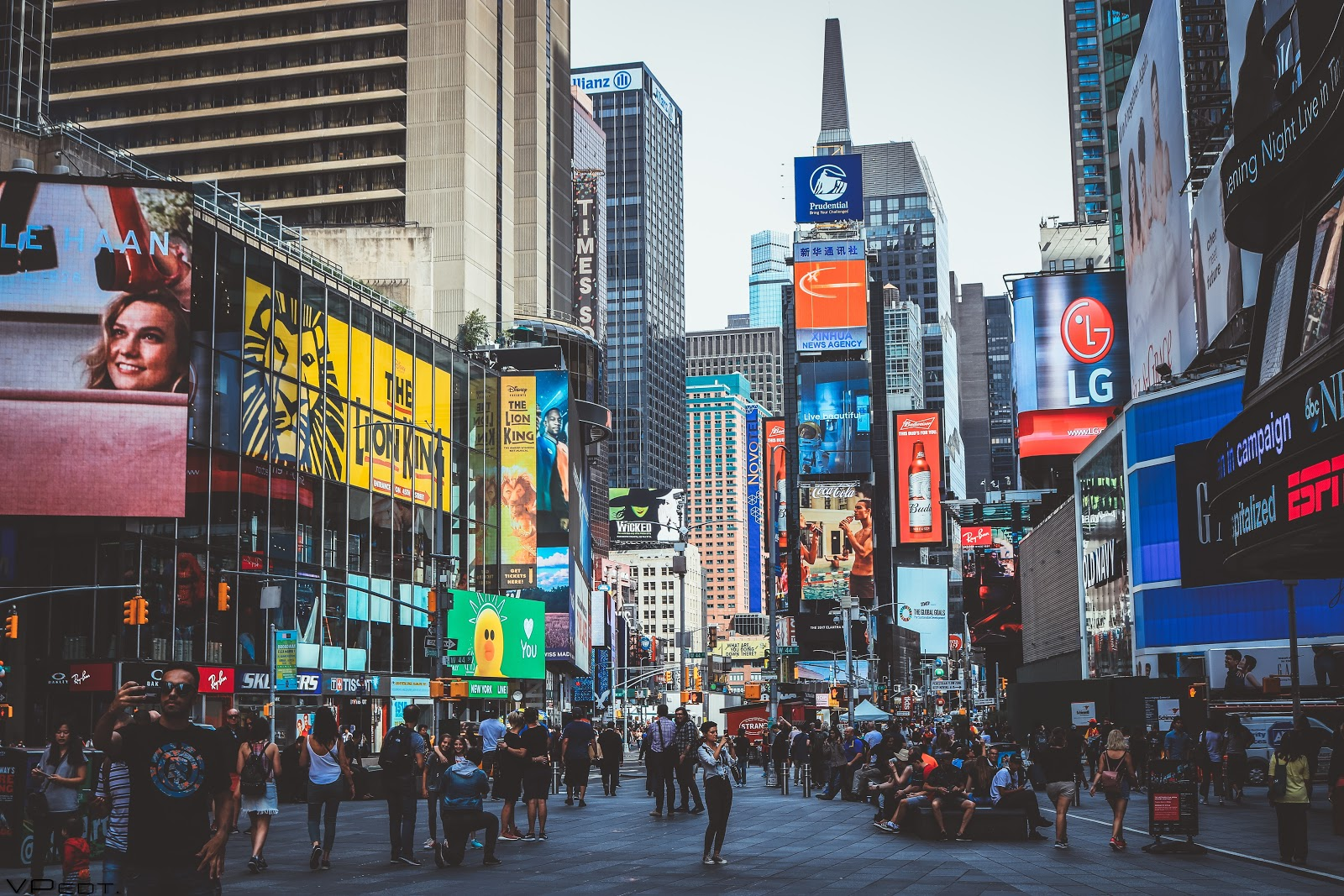 The New York National Deal Making conference will be a great opportunity for owners, developers, retailers, brokers, lenders, municipalities, property asset managers and product and service providers to make deals and form successful business partnerships.