Not much has changed in 30+ years in regards to technology in the Commercial Real Estate Market. Sure, the use of the internet makes it easier and faster to obtain the information, but what else can be done to make the experience EVEN BETTER?
Where AI Stands Right Now
A strong shift in AI and Robotics will begin to change the ways businesses carry out their day-to-day operations.
One of the greatest advancements to date, are the emergence of industrial robots capable of autonomous and intelligent action. They have significantly cut down the demand for human labor. In fact, the first completely humanless warehouse has recently been rolled out in Tokyo! With their complex motion planning and when coupled with emerging technologies like visual detection, its not far off to say many warehouses will be outfitted with this advanced technology.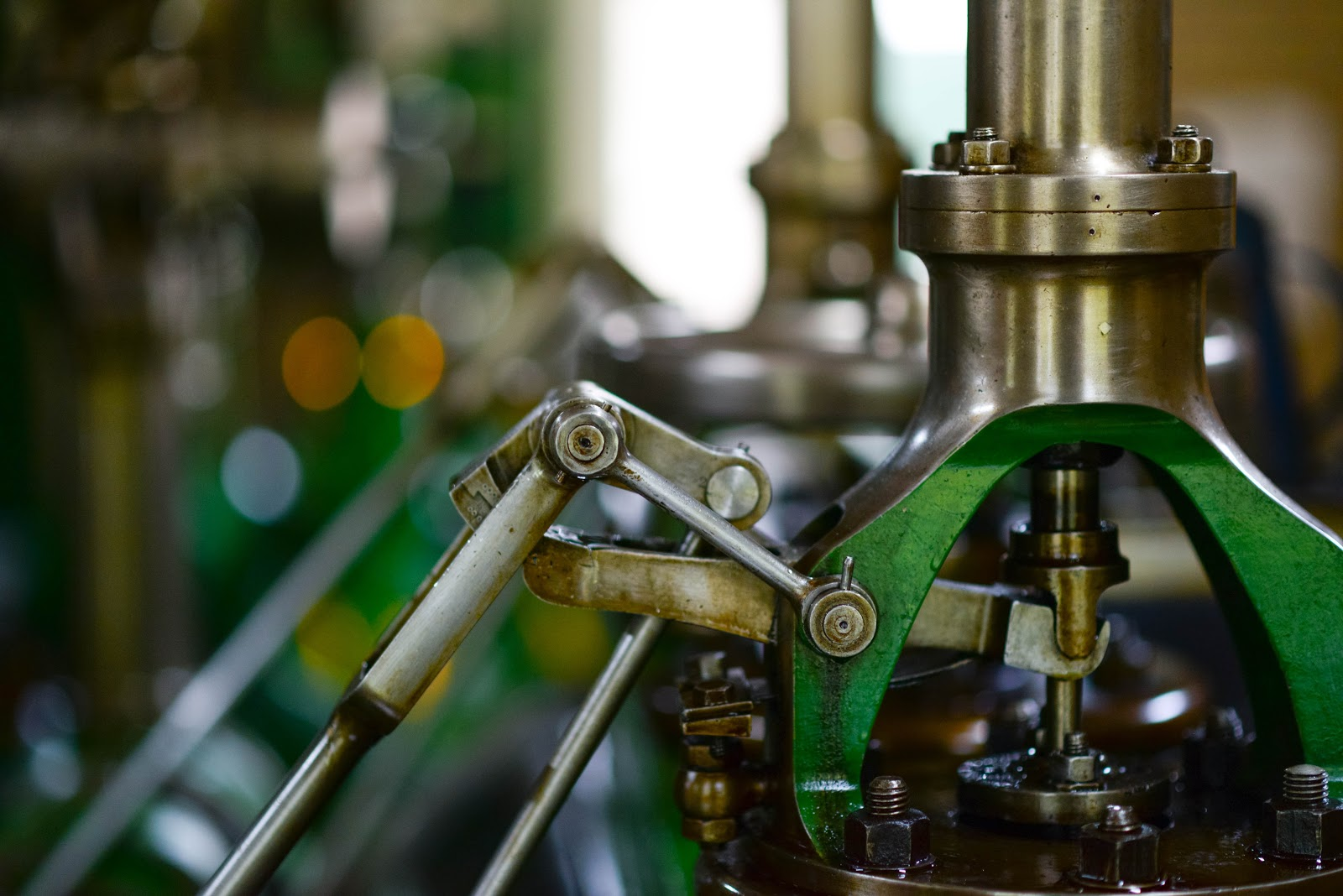 What about Commercial Real Estate?
As said before, the internet is more widely available and the cost of connecting and computing is decreasing. It is now available to receive real- time data that stands to have a profound impact on how commercial real estate professionals manage and operate their properties.
There are a few areas of commercial real estate that are ready to implement these technology changes and where you will see it happen more rapidly.
Property Management
It has been said that if a commercial building is not "collecting, storing, using, and learning from data", then the building is not maximizing it competitive advantage. Valuable data can be analyzed and used to maximize competitive advantages to a degree that has not previously been possible.
Connecting a buildings operation system with technology creates more sophisticated networks, enabling centralized and customizable control of a building's operations.
The optimization capabilities of the technology combined with the cost-saving force of robot-driven labor may cause a shift in our understanding of how a warehouse facility is managed.
Market Expansion
A world where robots replace humans in performing simple tasks like lifting, moving, and sorting inventory in warehouses is happening now. Robots are already being put to use in warehouses around the globe.
Technology has enabled robots to not only fill positions traditionally held by human workers, but also do more, 24 hours a day, 7 days a week without risk of injury or exhaustion. This in turn will allow companies who may not need or want the technological advances, become more competitive by necessity.
Predictive Maintenance
Most properties currently rely on what is known as preventative maintenance, meaning that facility managers conduct periodic inspections. With more AI becoming available, it will be able to allow predictive maintenance. Business owners and managers will be able to time when the repairs are done to not disrupt daily life, and it will allow them to save money in the process due to not having any emergency repairs.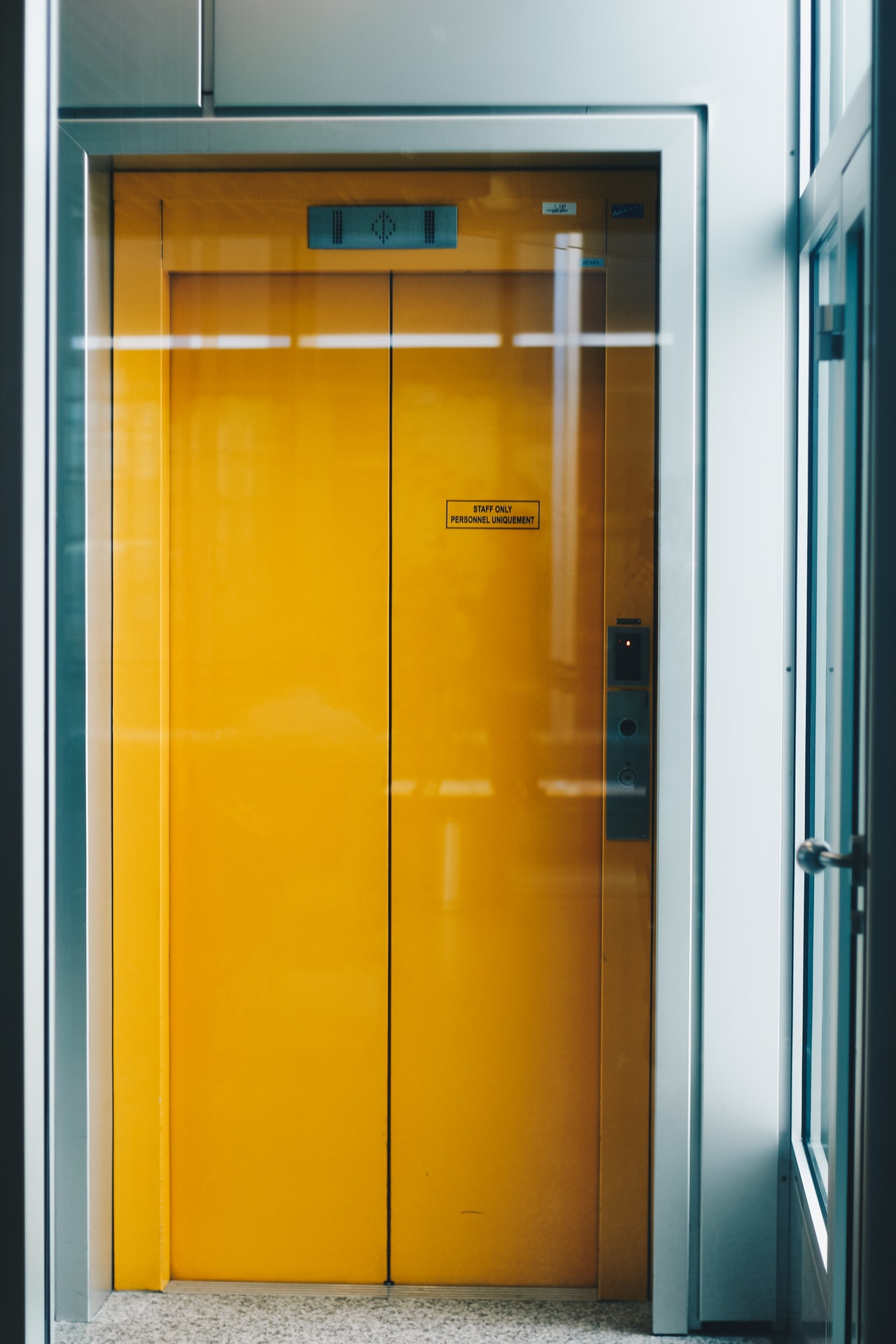 Environment and Safety
Robotic devices can check, monitor and measure various environmental qualities using an abundance of sensors. These devices can do things humans can not. With that technology, it can keep the environment healthier and more comfortable. It is even able to help the spread of the flu by detecting microbes in the air!

Find out for yourself why bankers, tenants, investors and brokers make www.EnrichedRealEstate.com their first stop when considering commercial real estate. Best of all, the site is free!